We are a faith-based non-profit organization that serves with social and medical outreach ministries in the countries of Gabon and the Democratic Republic of Congo. Our main purpose is to defend the cause of the poor and needy. We do this by partnering with locally led churches and faith-based organizations who are already serving the poor and vulnerable in their communities.
Operation Christmas Child
Share the love of Jesus with a child around the world - give a shoebox containing a Gospel message and gifts, and pray for the recipient of your box.  Collect items year-round to fill your shoe box(es) for boys and girls ages 2-14 with school supplies, small toys, personal care items, clothing, accessories, or crafts and activities - and a personal note in your box makes it even more special, if you would like to include one.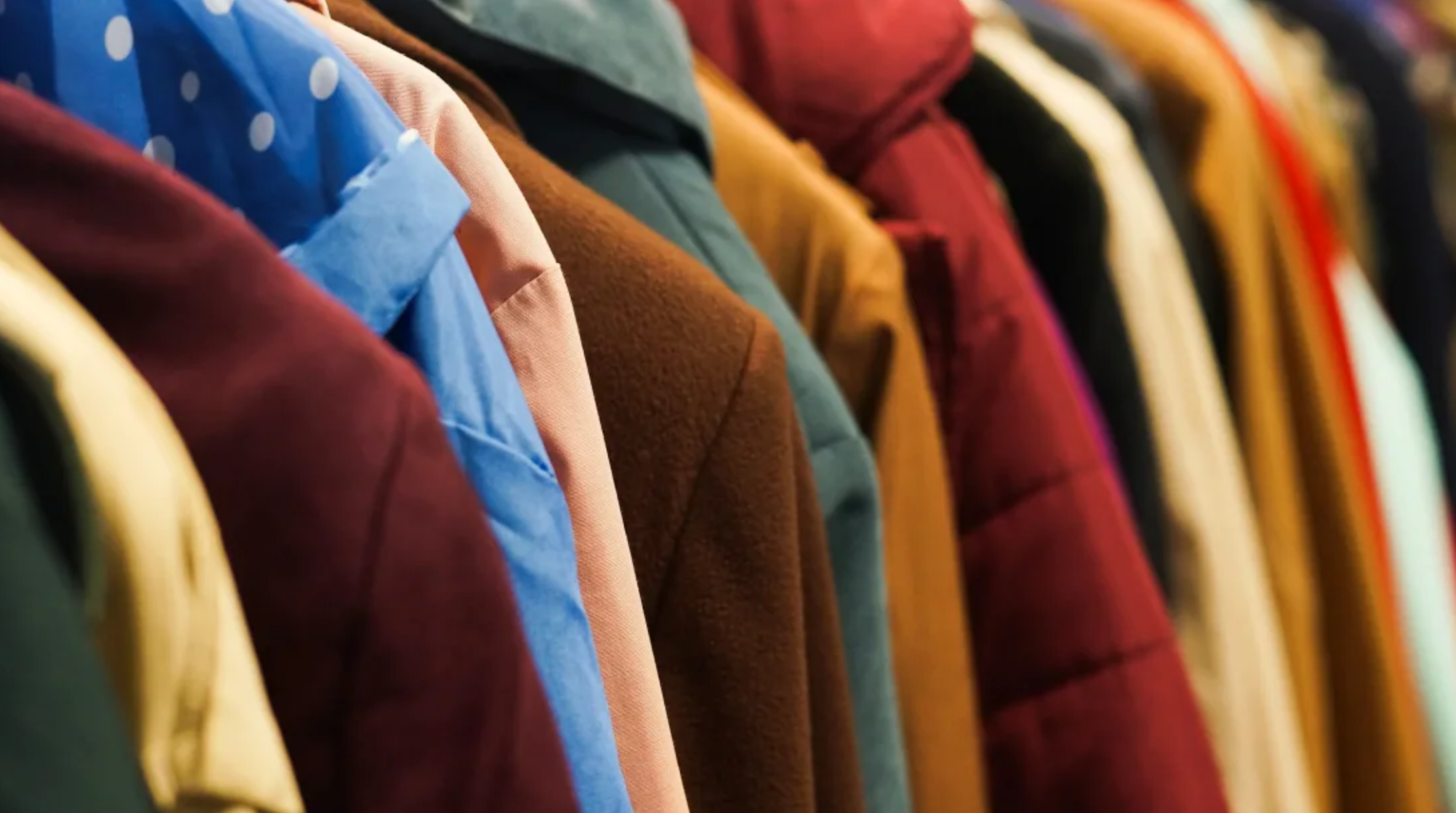 Women's coats, new or in good condition, are being collected until February 10 (Wednesday). These coats will be delivered to the Detroit Rescue Mission via "God's Favor Ministry" by a friend of Carol Wentzel. Coats may be dropped off in the bin at church, outside the parking lot door. You may also drop off sleeping bags, gloves, hats, socks, and face coverings.