Outreach ministry is a priority at Bridge Community Church. Explore some of the ministries we support, below.
Troy Community Group - Michigan Abolitionist Project (MAP)
Please join Michigan Abolitionist Project's (MAP) Troy Community Group which meets at BCC. Check us out to learn ways YOU can help fight Human Trafficking here in our community. It happens right here, and together we can do something about it! Questions? Contact Beth at troy@map-mi.org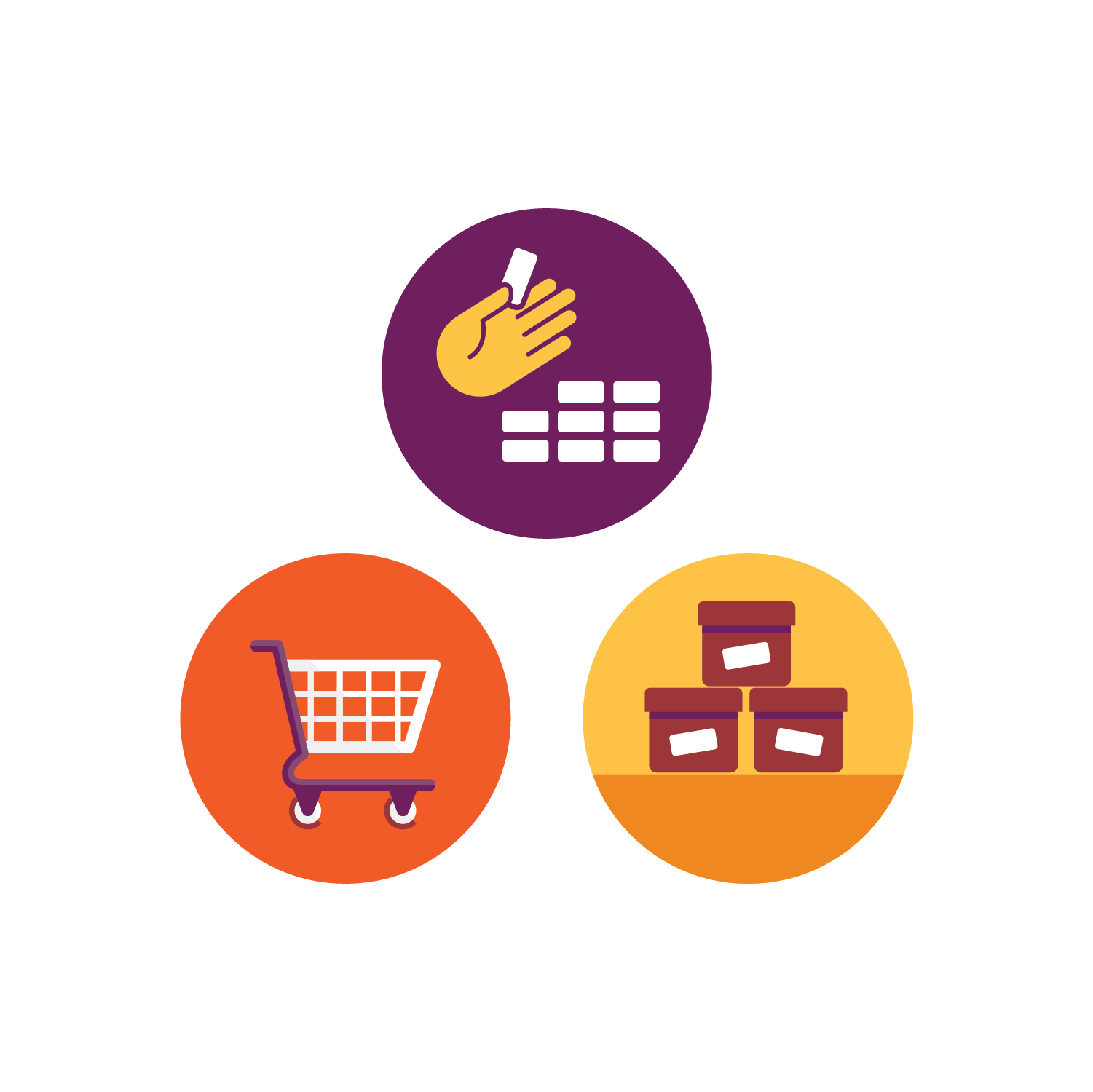 Donation Tables allows Bridge Community Church to come alongside different non-profits in Metro Detroit to collect items those organizations need in order to serve the community. Throughout the year, you will see tables outside the sanctuary with labels listing items the organization needs. Take a label with an item you'd like to give; buy or collect those items during the week, and drop them off at BCC the following Sunday. Look for announcements via Text In Church and the Weekly Reminder email for Donation Table dates.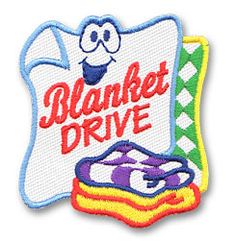 Blankets & Toiletries collected October 2021
BCC collected 80 new or gently-used twin-size blankets and toiletry sets to distribute to the homeless in Detroit via "God's Favor Ministry." Toiletries included socks, underwear, hand warmers, hats, gloves, toothpaste, brushes, combs, soap and washcloths assembled in sets and placed within each blanket, along with a gospel devotion or tract. Thank you for your participation in this effort!
E4 is a faith-based non-profit organization that serves with social and medical outreach ministries in the countries of Gabon and the Democratic Republic of Congo. Their main purpose is to defend the cause of the poor and needy. E4 does this by partnering with locally led churches and faith-based organizations who are already serving the poor and vulnerable in their communities.
Operation Christmas Child
Share the love of Jesus with a child around the world - give a shoebox containing a Gospel message and gifts, and pray for the recipient of your box.  Collect items year-round to fill your shoe box(es) for boys and girls ages 2-14 with school supplies, small toys, personal care items, clothing, accessories, or crafts and activities - and a personal note in your box makes it even more special, if you would like to include one.