We are a faith-based non-profit organization that serves with social and medical outreach ministries in the countries of Gabon and the Democratic Republic of Congo. Our main purpose is to defend the cause of the poor and needy. We do this by partnering with locally led churches and faith-based organizations who are already serving the poor and vulnerable in their communities.
Operation Christmas Child
Share the love of Jesus with a child around the world - give a shoebox containing a Gospel message and gifts, and pray for the recipient of your box.  Collect items year-round to fill your shoe box(es) for boys and girls ages 2-14 with school supplies, small toys, personal care items, clothing, accessories, or crafts and activities - and a personal note in your box makes it even more special, if you would like to include one.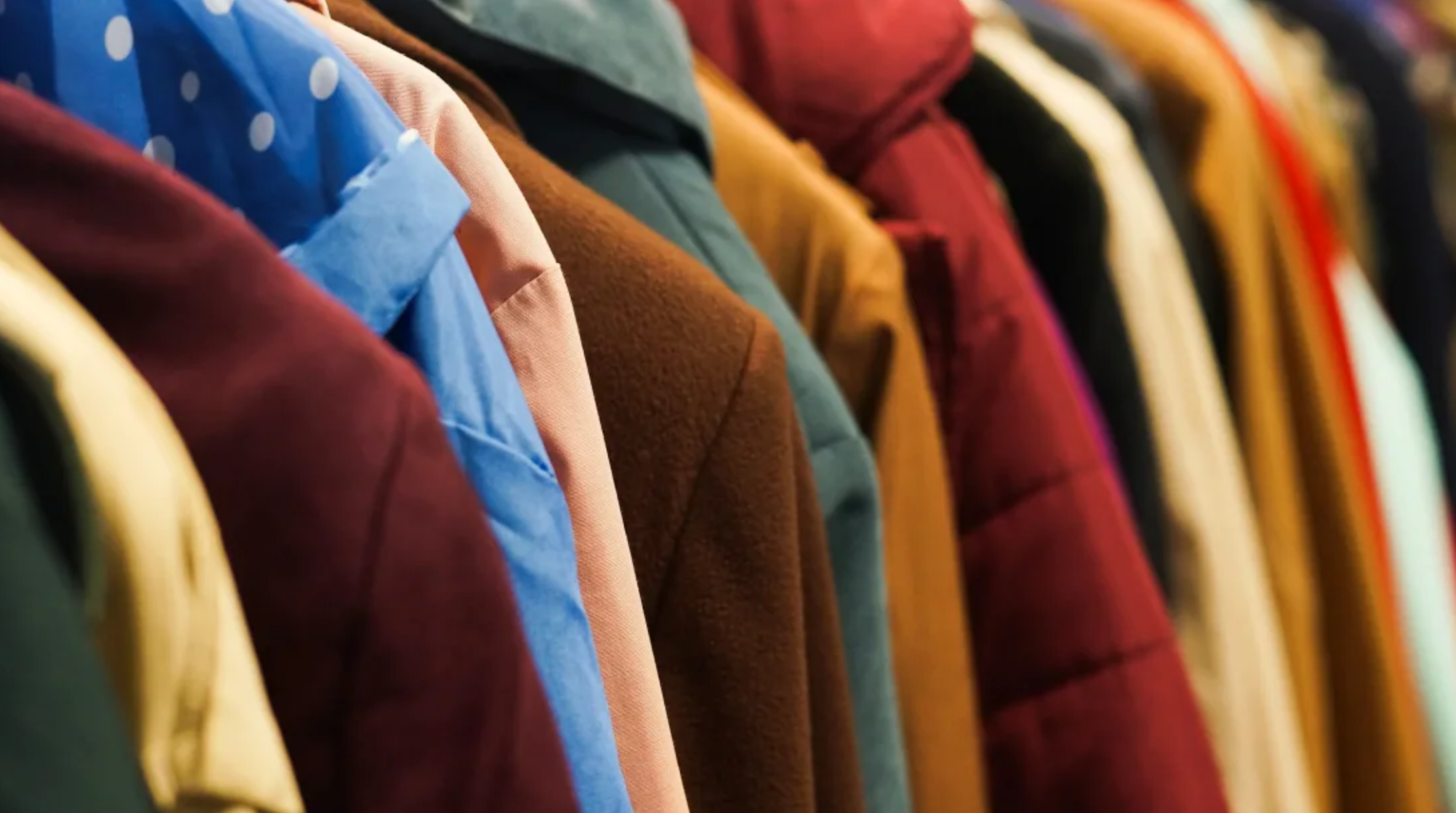 Blanket Collection Coming in October 2021
During October 3-15, 2021, BCC will be collecting new or gently-used twin-size blankets to distribute to the homeless in Detroit via "God's Favor Ministry." These blankets should be 66x90" or 66x92", not wool or cotton, and not throws, queen or king sizes, please.  Hand and feet warmers are also desperately needed. In Jan & Feb 2021 we collected men and women's coats, sweaters, sweatshirts, mittens, gloves and sleeping bags which were delivered to God's Favor Ministry in the same area.  The amount of donated articles was beyond what we had imagined, and their quality was excellent - thank you for your participation in these efforts!